The SPRO 8MP package is the latest innovation from SPRO.
Our engineers can install CCTV cameras, connect them to your home internet and demonstrate their full potential
Supplied& Fitted
This product includes supply and fitting of the CCTV system for Birmingham, West Midlands, UK.
We supply and fit this system into your home and provide help and on-going technical support.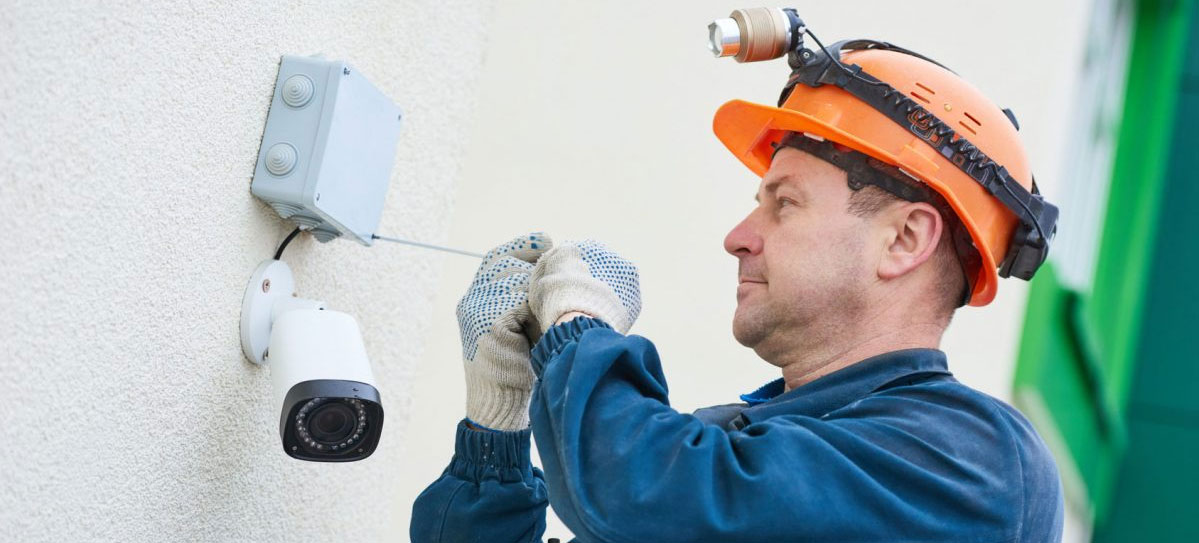 Camera – SPro 8MP 4K EXIR Dome Camera DHD80/28RW/50M-M
8MP(4K) @ 15fps
2.8mm fixed Lens
Up to 50m IR distance (Smart IR)
Star light technology built-in
Microphone built-in (Directional, audio over co-ax)
IP66 waterproof
DC 12V
DVR – SPRO B6 Series DVR 4ch DHDVR06-B6
6 channel recording (4 channel BNC + 2 channel IP)
H264+/H.264 video compression
Up to 4K(8MP) recording
4K@7fps, 4MP@15fps, 1080P@25fps
Supports up to 8MP on extra IP channels
Supports "IP Audio over CAT5e" on extra IP channels
Supports alarm over co-ax cable(compatible cameras required)
Supports audio over co-ax cable(compatible cameras required)
PTZ control over co-ax cable
P2P (no port forwarding required)
Smart phone/Windows/Apple Mac viewing
Intelligent feature : Facial & Tripwire detection (BNC channel only)
Audio : 1 in & 1 out
ONVIF 2.4
4K HDMI (3840×2160) & VGA
Also includes:
On-going technical support
FREE App for your phone and tablet
3 Year Warranty on all parts
Expert advice