We are a Trade Security Supplier
Founded in 2008, CCTV101 has emerged as a prominent independent supplier of commercial and residential CCTV equipment in the West Midlands. We pride ourselves on our commitment to security excellence.
We collaborate with industry-leading brands to provide dependable surveillance solutions, complemented by robust technical support and comprehensive training. Whether you prefer the convenience of online shopping or a hands-on experience in our showroom, we offer the latest advancements in CCTV and Surveillance technology
CCTV
CCTV & Security Products
INTRUDER ALARMS
Intruder Alarms
ACCESS CONTROL
Access Control
NETWORKS & WIFI
WIFI & Networking products
OUR VISION
Acheive more.
At CCTV101, we offer hands-on support to installers working on substantial projects. Additionally, we provide exclusive discounts for the public sector and education. For further information, please consult your dedicated account manager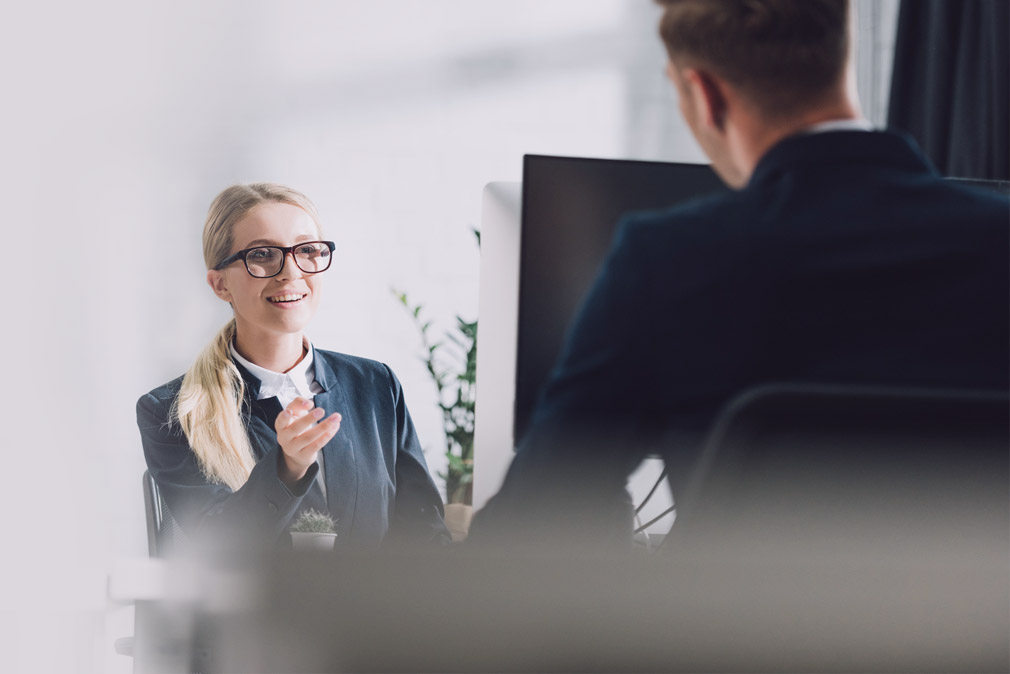 HELP & SUPPORT
Peace of mind knowing you have support
and help available when you need it

ONLINE SHOPPING
Shop online for the latest security products from the best vendors in the industry

PRICE MATCH
We will price-match any genuine deals