Hik Connect
This guide has been created by CCTV101 support team and should be used by capable CCTV installers and integrators. If you need one-2-one help or help in connecting your system with Hik-Connect please contact us
Setting up Hik Connect for remote viewing
Hik-Connect is a new platform from Hikvision designed to make setting up remote access quicker and easier than using a DDNS or static IP. With this setup guide, you will no longer need any port forwarding. It's quick and easy to start viewing your CCTV on your mobile device. Simply follow the 3 easy steps below;
1. Download the App and register
Download the Hik Connect app from the App Store or Google Play store and register a new account.
To register a new account you can use a Mobile Number or an email address.
You will need to have access to the Mobile Number or email address because you will receive a verification code.
Once you have registered with Hik-Connect you are ready to add your recorder to the app with the next step. Make sure you keep your username and password safe. You will need these if you reset your phone or to add Hik Connect to another phone.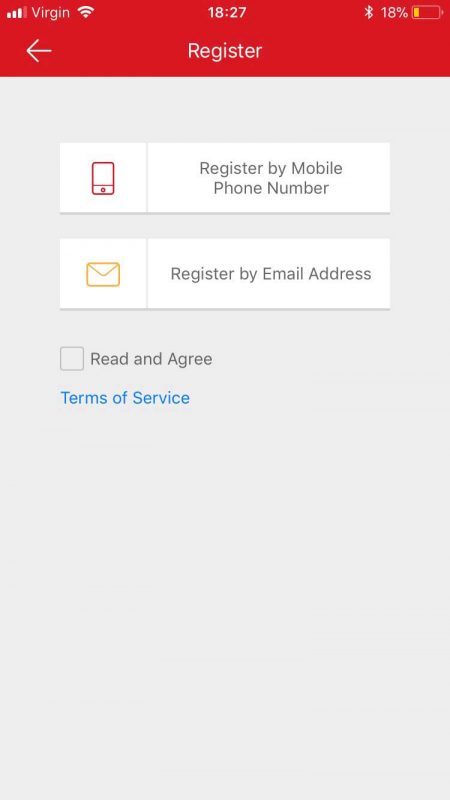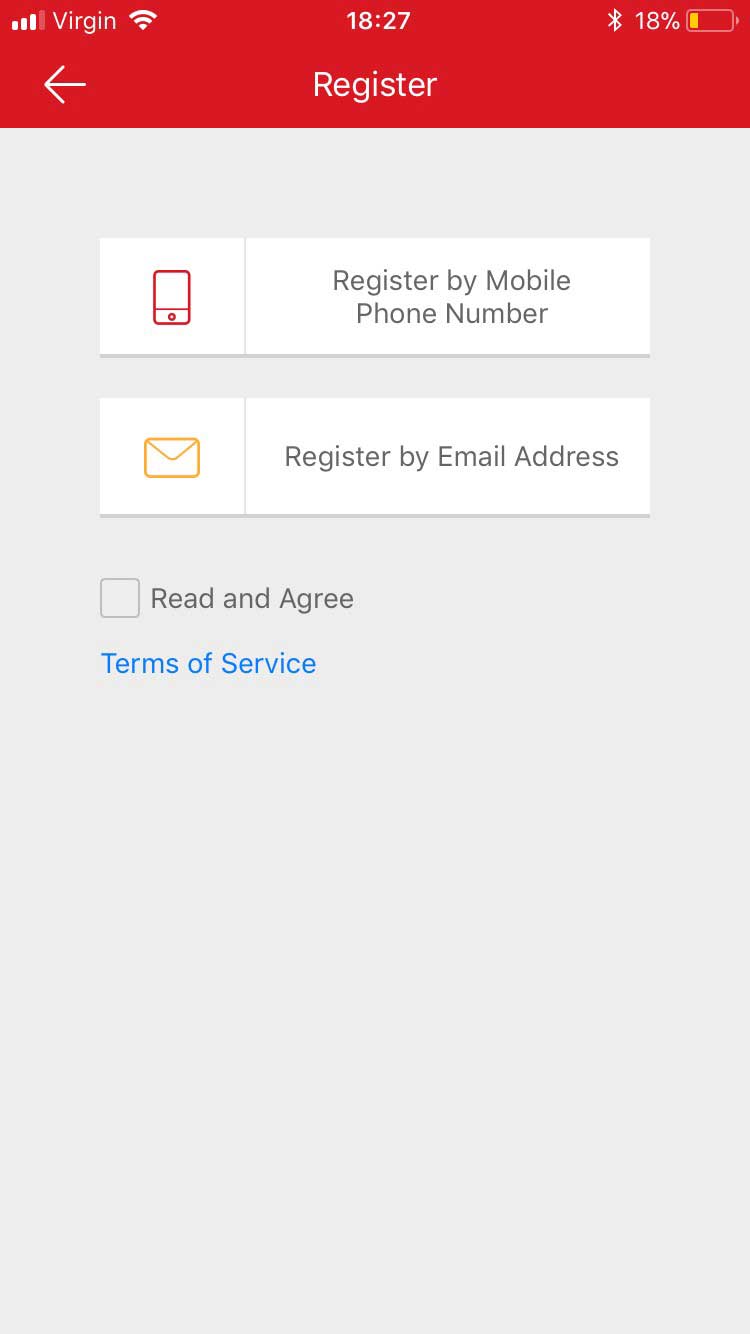 2. PREPARE YOUR RECORDER (DVR or NVR)
The next step is to setup your recorder to with the Hik Connect service.
First, gain access to the DVR/NVR
Right click and navigate to Menu > Configuration > Network > Platform Access, and tick the Enable box at the top of the screen.
You'll now be asked to read and accept the terms and conditions
When prompted, set a Verification code. This can be any alpha-numeric code between 6 and 12 characters
Once you have filled out the details on this page, click the Apply button at the bottom of the page. A few seconds later, the Status will now show online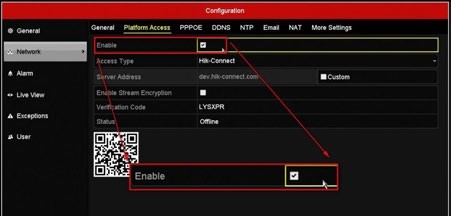 3. ADD YOUR DEVICE TO HIK CONNECT
If all went well above, there should be a QR code displayed under the Platform Access page on the recorder.
On the Hik Connect app, click the + button to add device, the Camera app will open up. Scan the QR code from the Platform Access page. If prompted, enter the verification code you created and skip the port settings.
The cameras connected to the recorder will now be visible on the mobile Hik-Connect app. Select the camera you want to view and click Start Live View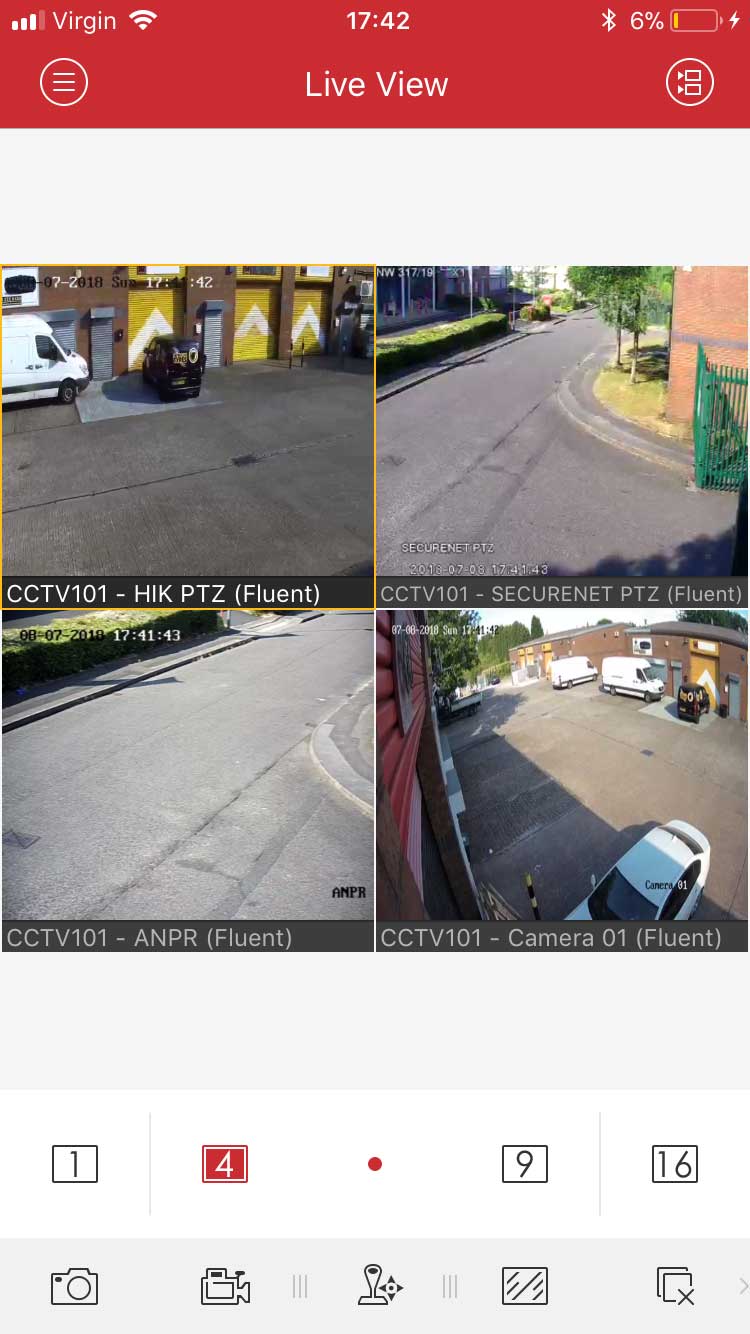 Troubleshooting