Meet the Enforcer from Pyronix
Sadly, burglaries
are on the rise and by installing a burglar alarm you're reducing the chances of becoming a victim of crime. Our burglar alarm systems
not only act as a deterrent but are reliable when called on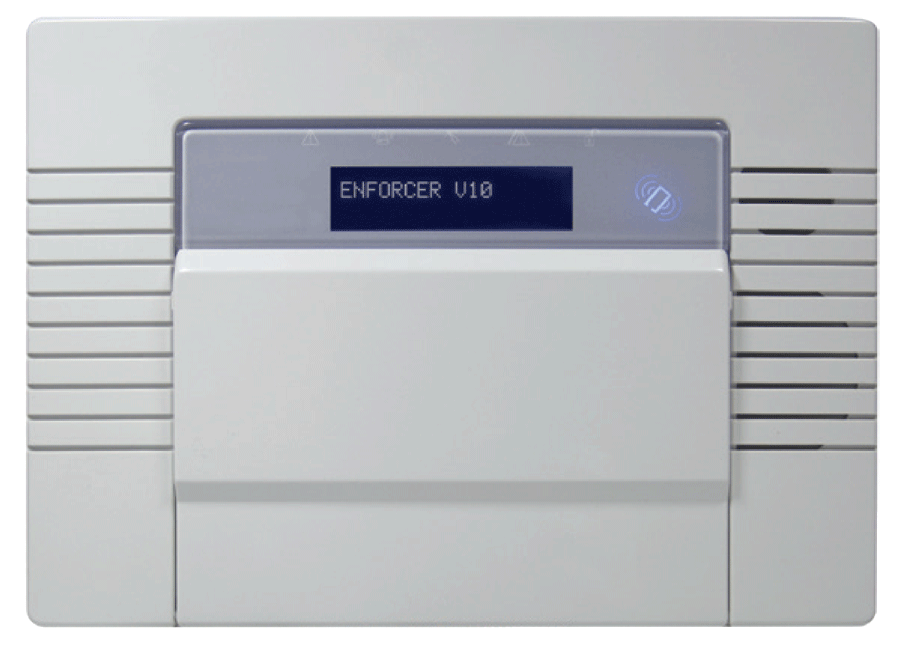 Enforcer V10
Enforcer all in one two-way wireless panel with DIGI-WIFI communicator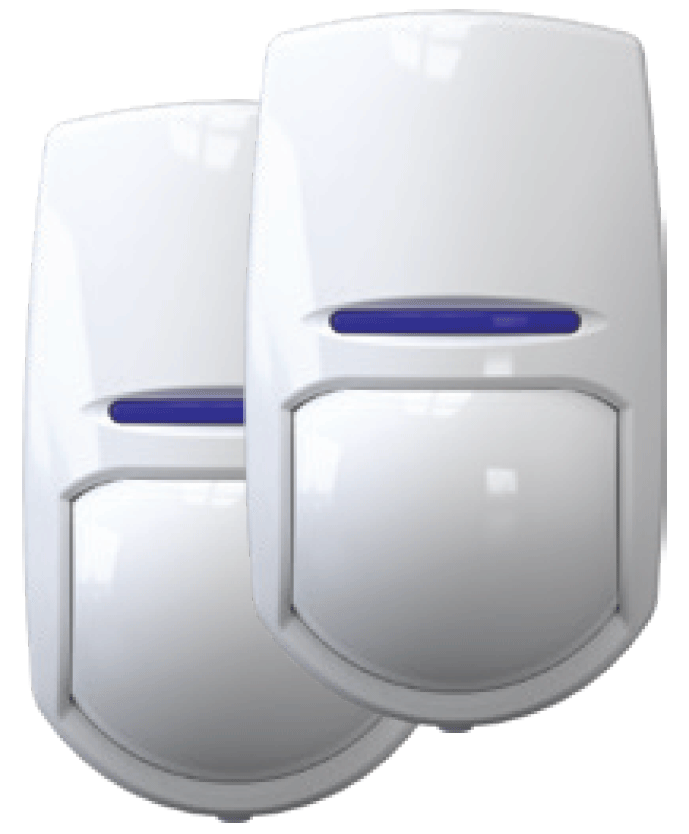 Wireless Indoor Detectors
The secure two-way wireless indoor detector has a range of 10 meters and built-in pet tollerent detection to prevent fault alarms.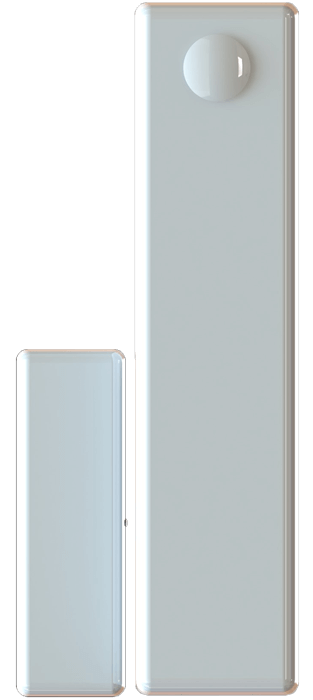 Magnetic contact sensors
The magnetic contact sensors ensure that you are alerted if any of your windows or doors are opened whilst your alarm system is armed.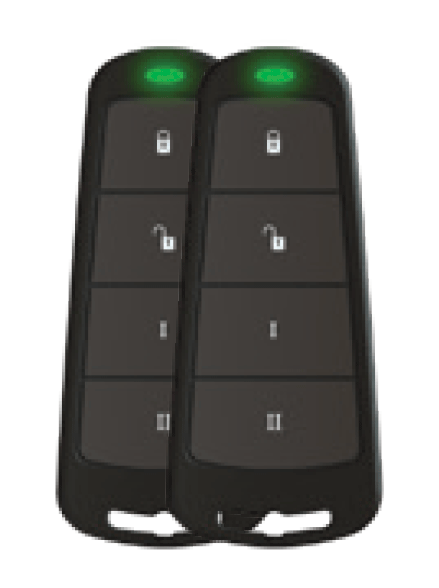 Wireless Key Fobs
The wireless key fob gives you a simple and easy way to arm and disarm your system.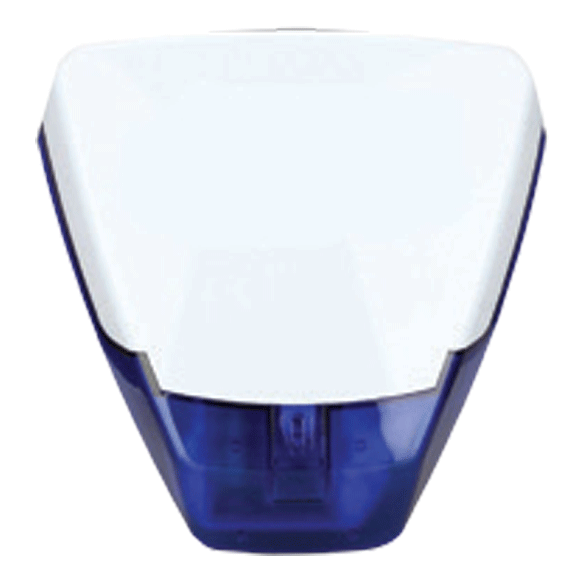 Outdoor Siren
The Deltabell Plus features a fully backlit sounder with illuminated cover which is activated at night to provide an around-the-clock visual deterrent.